Guess I should actually get to the purpose of this blog. The whole point of Gina of All Trades is that I love to do all sorts of 'crafty' things (scrapbook, decorating cakes, baking, sewing, etc.) and I wanted to showcase my
art
for the world to see. Other than the various other sites I frequent that I post most of them on.
So here is a sampling of what I like to do most.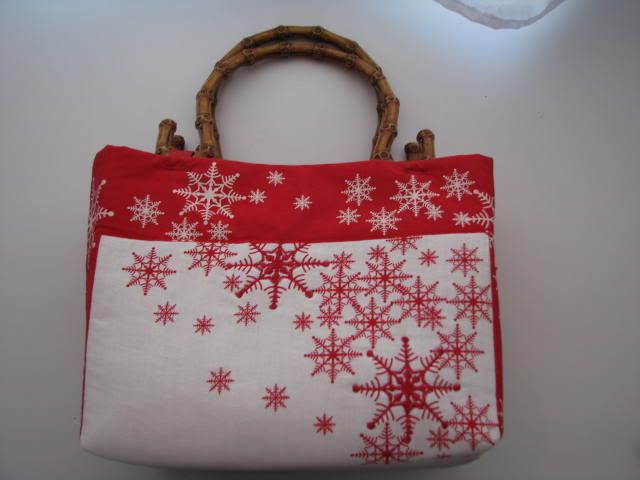 Just a few things for now. As I start doing more again I will upload those pics as well.